I was going to skip doing a blog post this month but my mom really wanted me to show the extent of our preparedness for our two week cross-country road-trip coming up soon.
All of my other projects have been set aside this month for canning.  LOTS of canning.
I am having food allergies and intolerances to a higher degree than normal right now, so my diet is very restricted.  I decided in order to be the most comfortable and relaxed on our trip we would just have to bring all of our food.  Thus the canning frenzy.  I've pretty much got it down to a rhythmic flow by now though.
We also have invested in a travel water filter to insure we have access to clean water.  The Berkey system is economical and sturdy.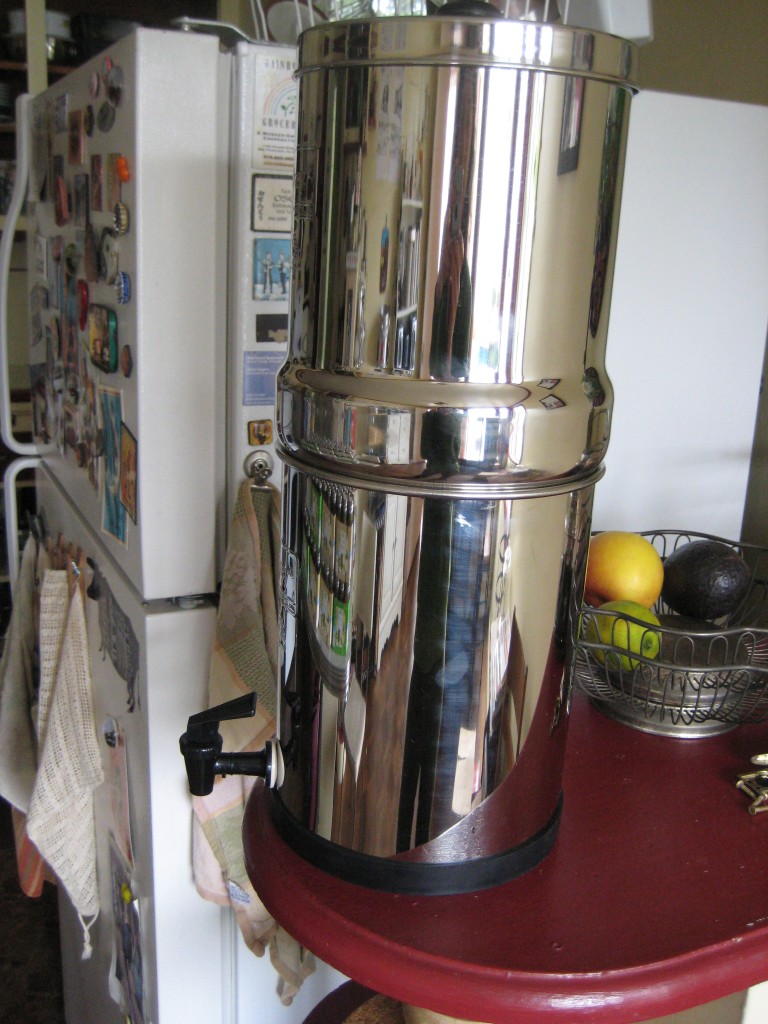 We will have a bit of a heavy load, but we are so excited to see friends and family all along the way across the continent.
And to have our good home-cooked food with us.