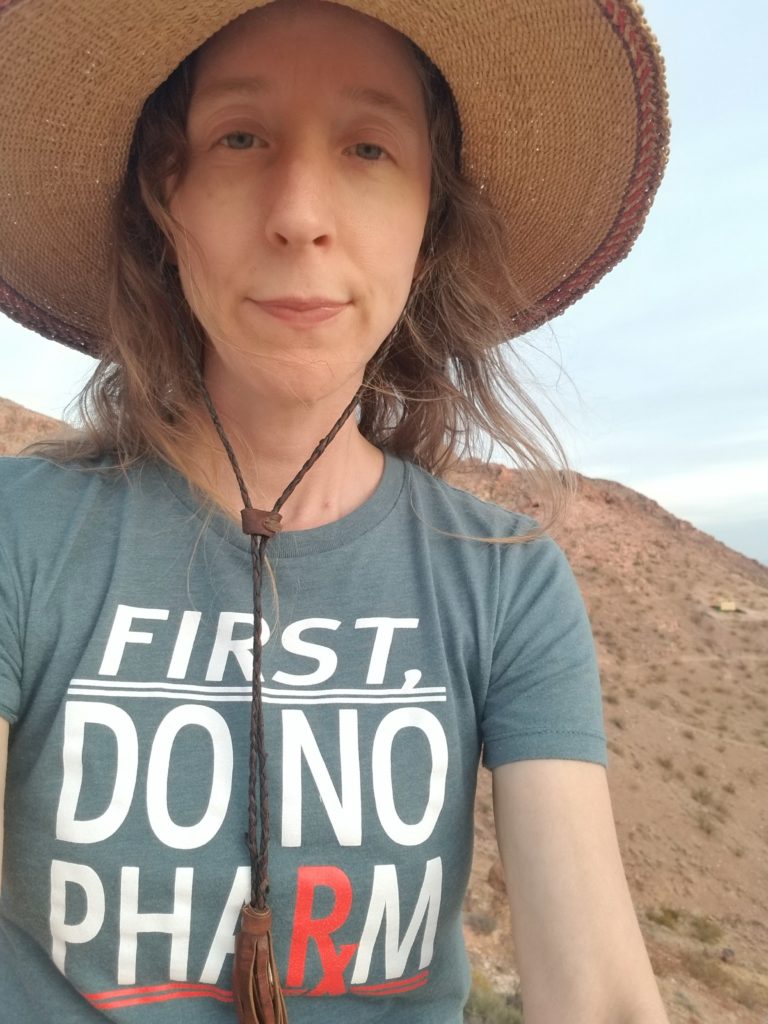 (2014 – 2019)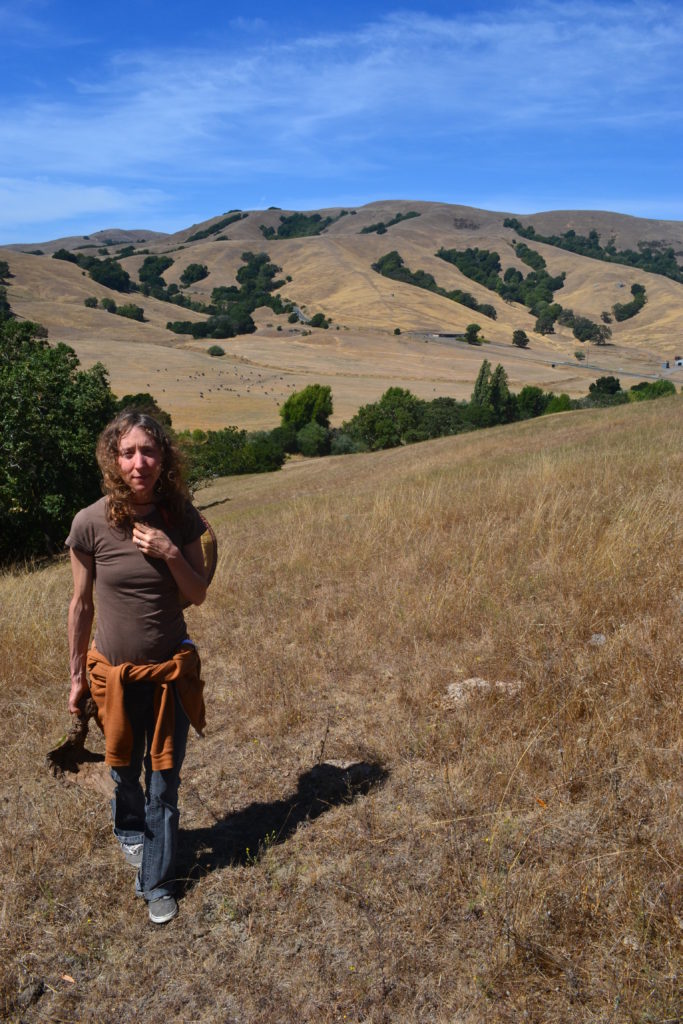 My husband Sean and I made the jump from urban life to rural and are doing very well with it indeed.  Instead of the sound of the freeway rushing nearby we have a country road.  Instead of gunshots, sirens and honking horns, we have birds, frogs and cows.  I dig it, and am digging into it literally.  We have a goal to raise as much of our food as possible.  Amidst all the goals, and there are many, I have a personal goal of sitting quietly as much as possible – shifting a nervous system shaped by city life to the slower pace of natural cycles.
"Old About" (2011 – 2013)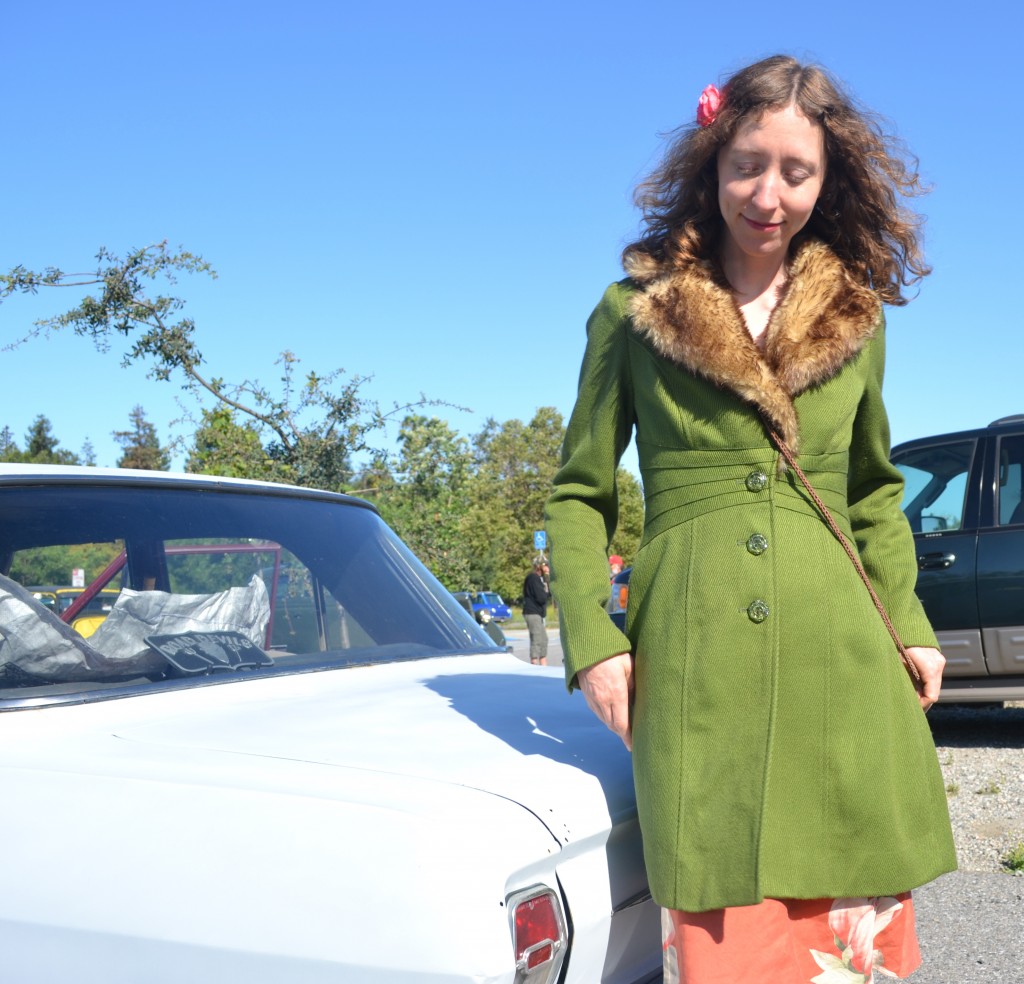 My name is Alison and my husband Sean and I are renters in San Francisco.
I've lived here my whole life.
We want to move somewhere with space and trees and sunshine within the next few years.
We like old things and old ways.  We're old fashioned like that.
Although the internet is certainly captivating, I'll admit.
We also like to do things with our hands.
The more that I make things, the more things I want to make.
I want to be surrounded by things that I, or someone I have interacted with, have made.
That's a lot of making, but I'm feeling motivated.