My Solstice gifts this Winter were tins of a very special body butter – literally.
The simple ingredients are:
50% coconut oil, 50% grass-fed ghee, beeswax, and lavender & vanilla essential oils.
I first melted the coconut oil and ghee separately.  Then mixed them together 50/50 and added the beeswax into the warm pot to let it melt.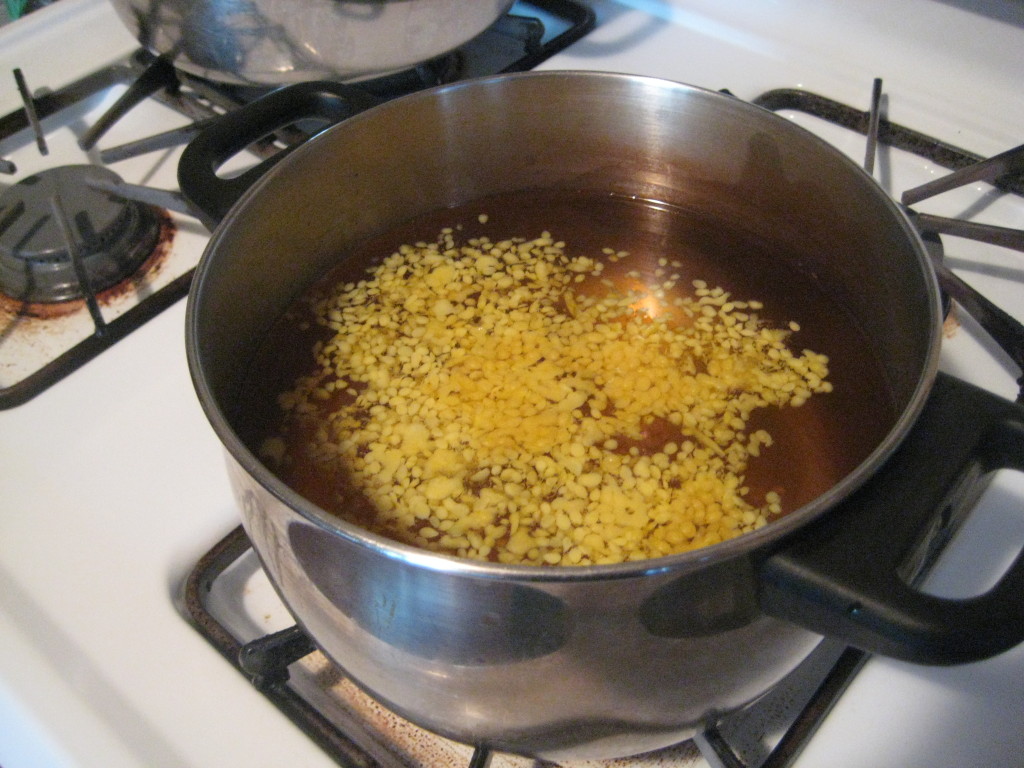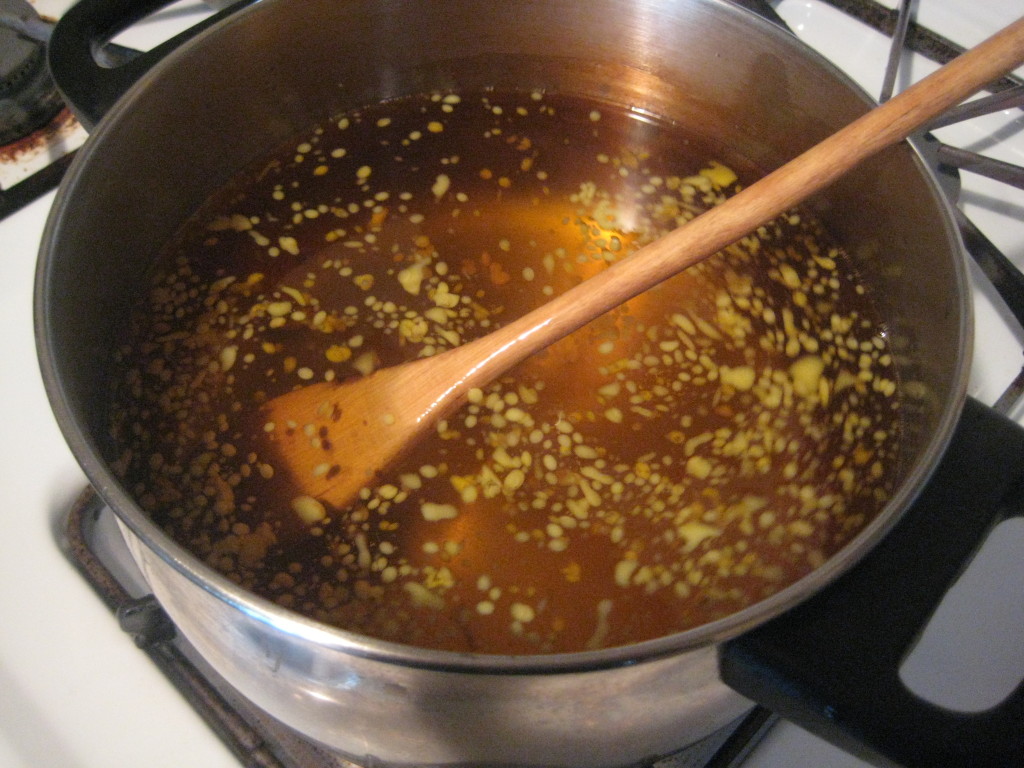 Then added the essential oils and poured into the tins to cool.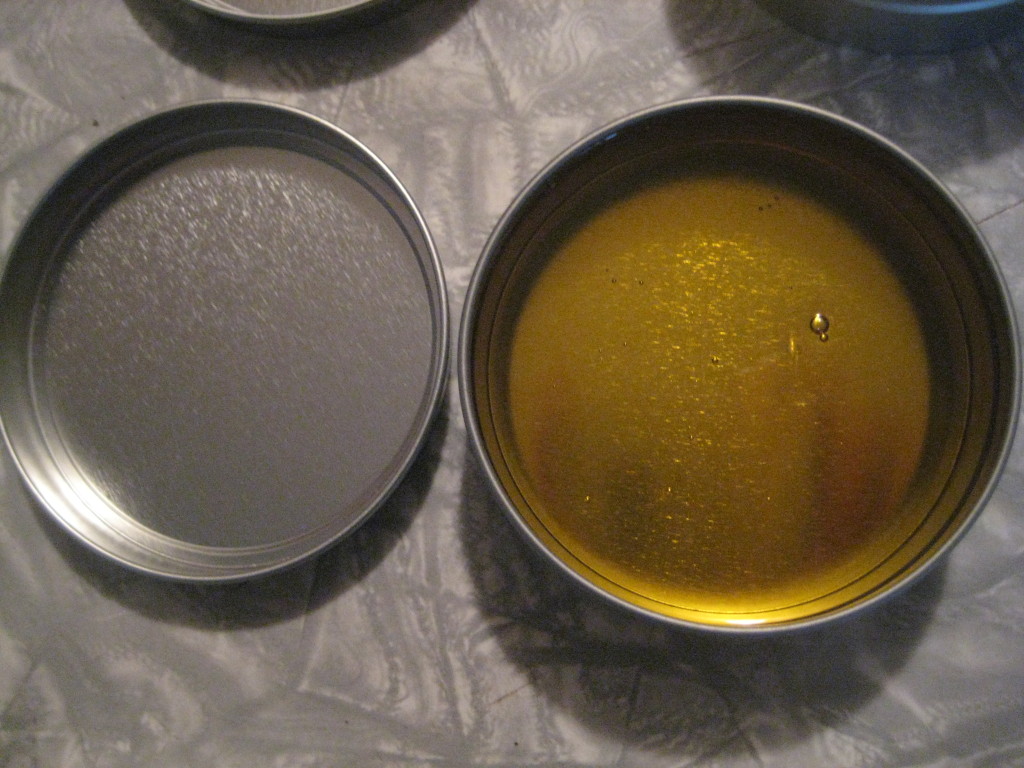 It is a very sweet yummy smelling balm.  It can be slathered lavishly on any part of the body.
The ghee provides plenty of important fat soluble vitamins for direct absorption into the bloodstream through the skin, as well as enhanced healing on the skin.  Coconut oil is high in anti-oxidants, lauric acid and medium chain triglycerides.  Lavender is calming and vanilla is warming.  And the beeswax is magic.