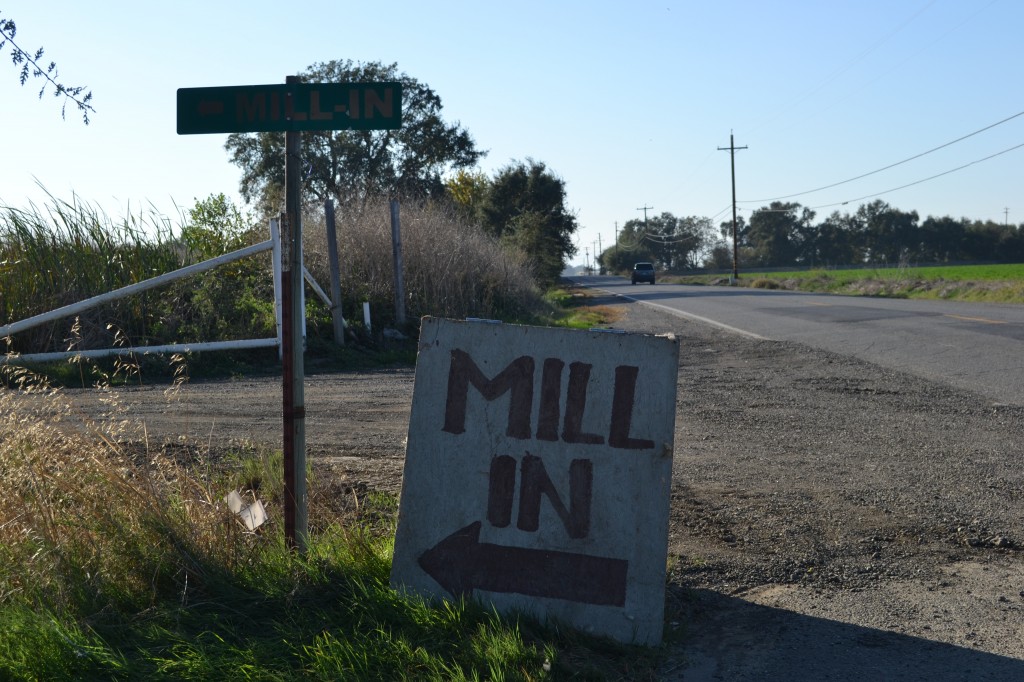 On Oct 29 the Yolo Wool Mill near Davis had it's annual Mill-In.  Tours of the mill, sheep shearing demos, a spinning circle, craft and fiber booths, food, music and fun.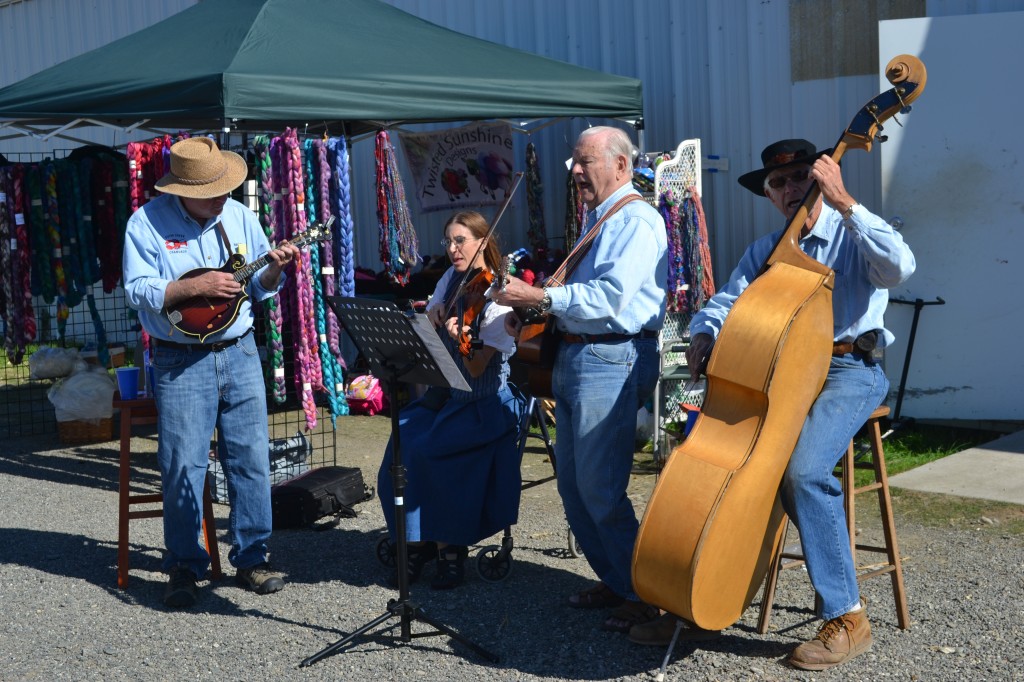 I met a sweet angora rabbit.  I want one.   Or two.  Gotta do some research.  So soft.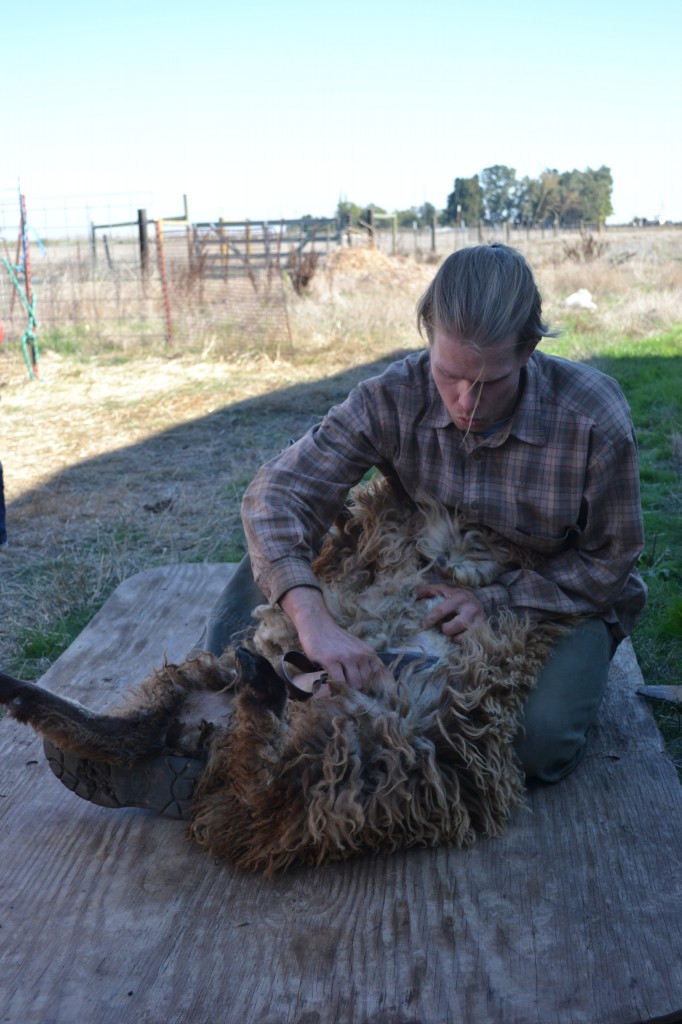 He was so comfortable sitting on the ground using his hand shears.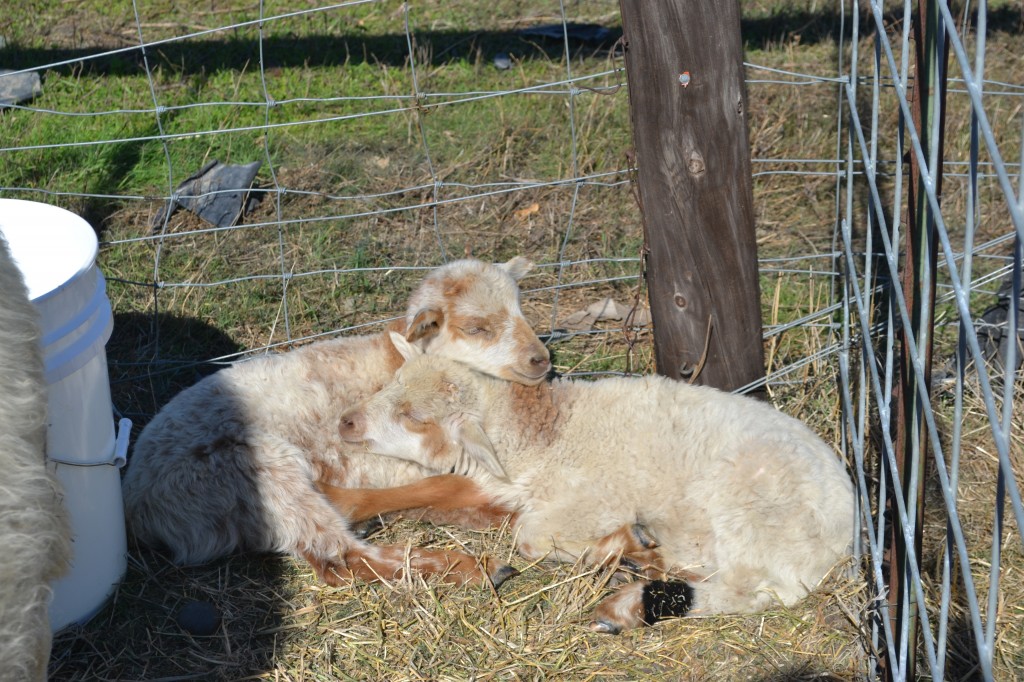 Jane, the mill owner and operator, gave the tour and shared the fascinating story of how it all began.  She started off with a fleece cleaning co-op, and became part of a local group wanting to do something to better the community.  They decided on building a mill.  She traveled to the east coast to purchase massive USA made mill equipment.  Transported it back to her farm, couldn't find a building for it, so layed a foundation and built a building around the machines. Machines that will probably last forever.  She can't buy parts for them anymore, so she has a local blacksmith create what she needs.  These machines are amazing to see.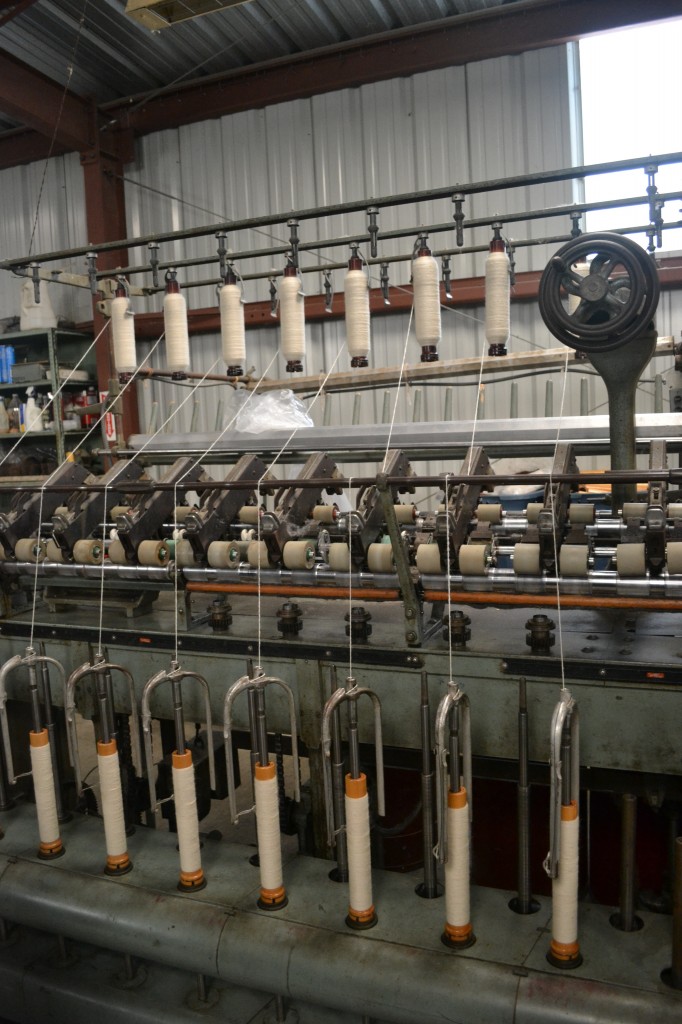 It is hard to believe that the SF bay area used to be filled with mills and industry.  Actually, what is hard to believe is that it isn't anymore.  This wool mill is the only mill within a couple hundred miles.
People involved in the local fibershed project here have been motivated and inspired by this fact and are working with others – among them Sally Fox, an organic cotton breeder and inventor of a long-fibered variety of color-grown cotton (naturally colored cotton that doesn't need to be dyed) – to build a working cotton mill.  This is so exciting – the growth of a fiber industry again.  This could be the building blocks of so much more to come.  Creative passionate people making beautiful change in the world is such an inspiration.
for more photos of this you can go to the flickr link here.