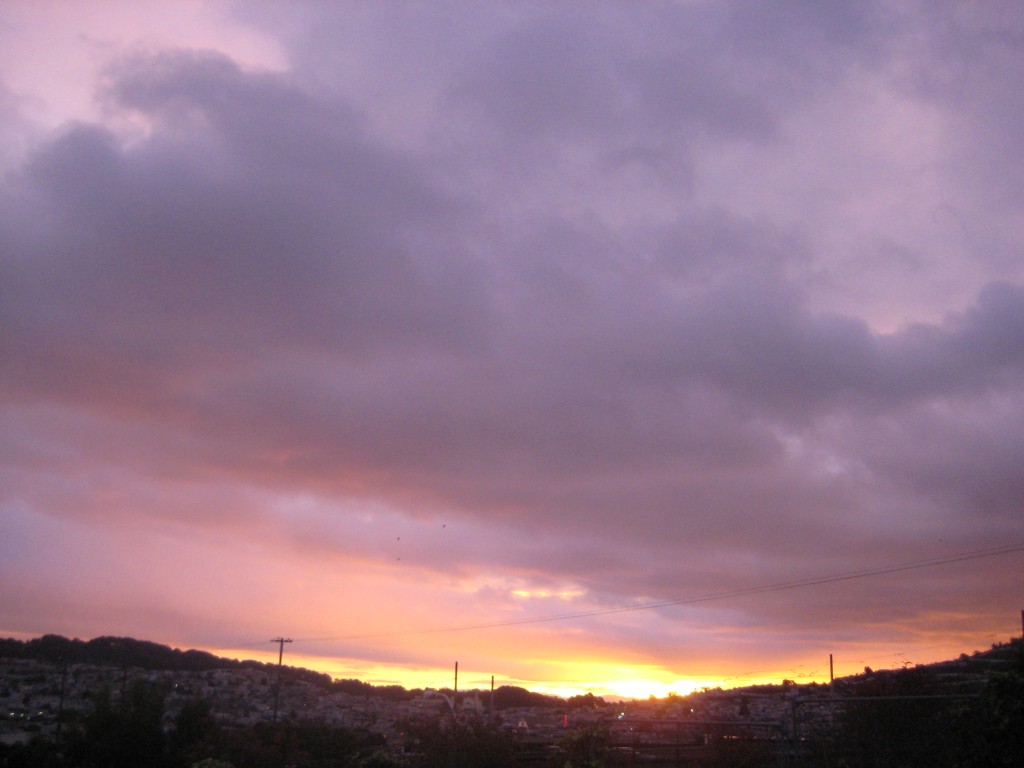 The sunrise was exceptionally beautiful that morning of Dec. 21.
This year I had no tree or decorations other than a wreath and door swag that I made at a community wreath making workshop at the Sunnyside Conservatory in SF.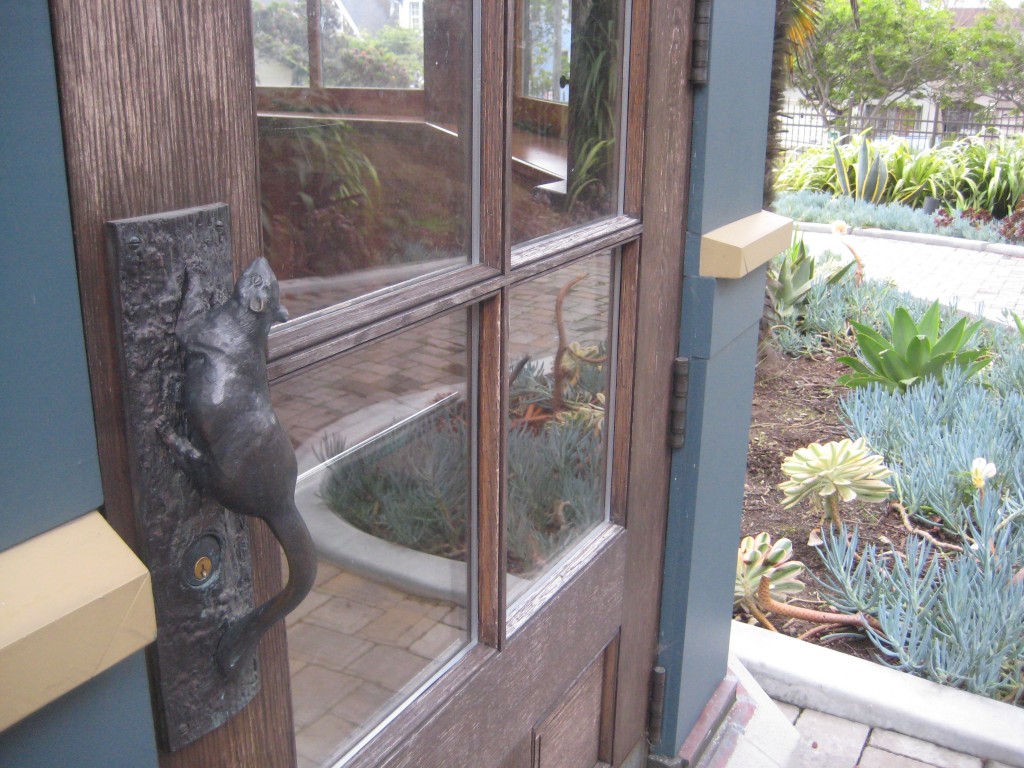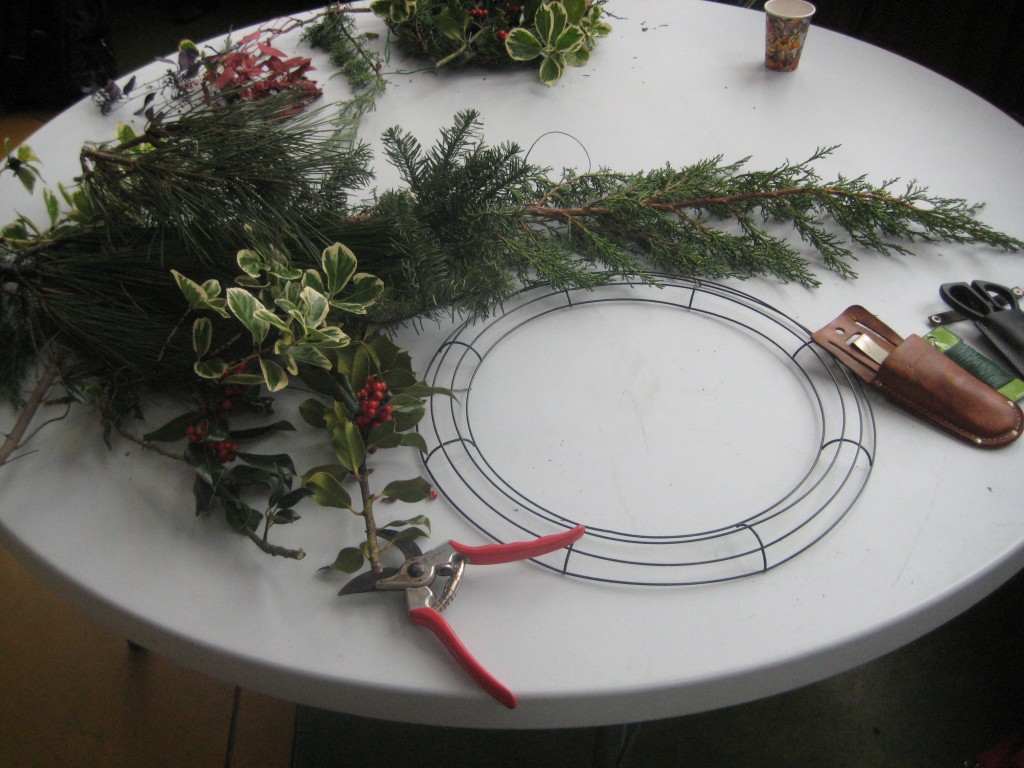 Working with these materials was aromatherapy.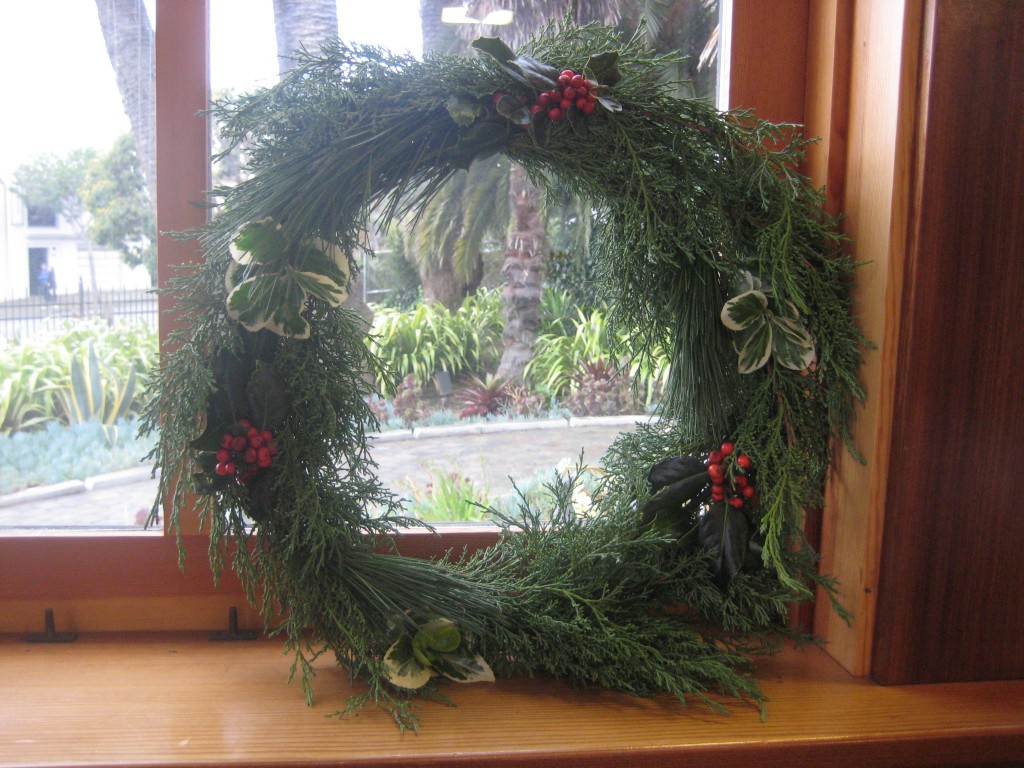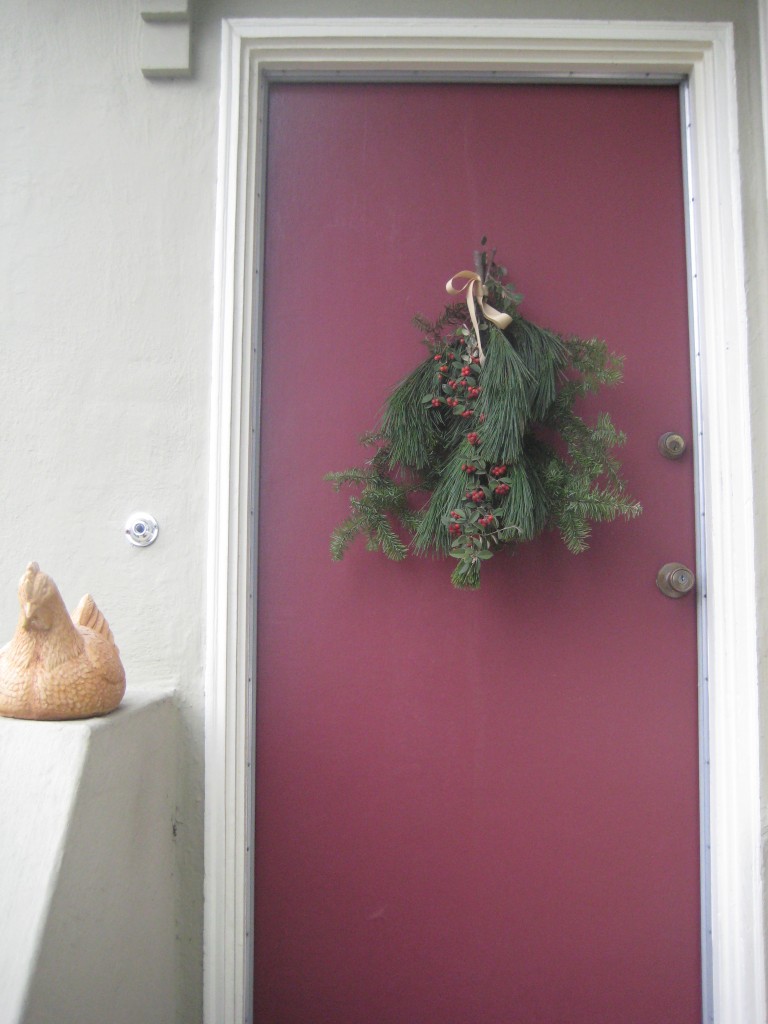 Also, as gifts this year I made little packages of blank photo cards w/envelopes.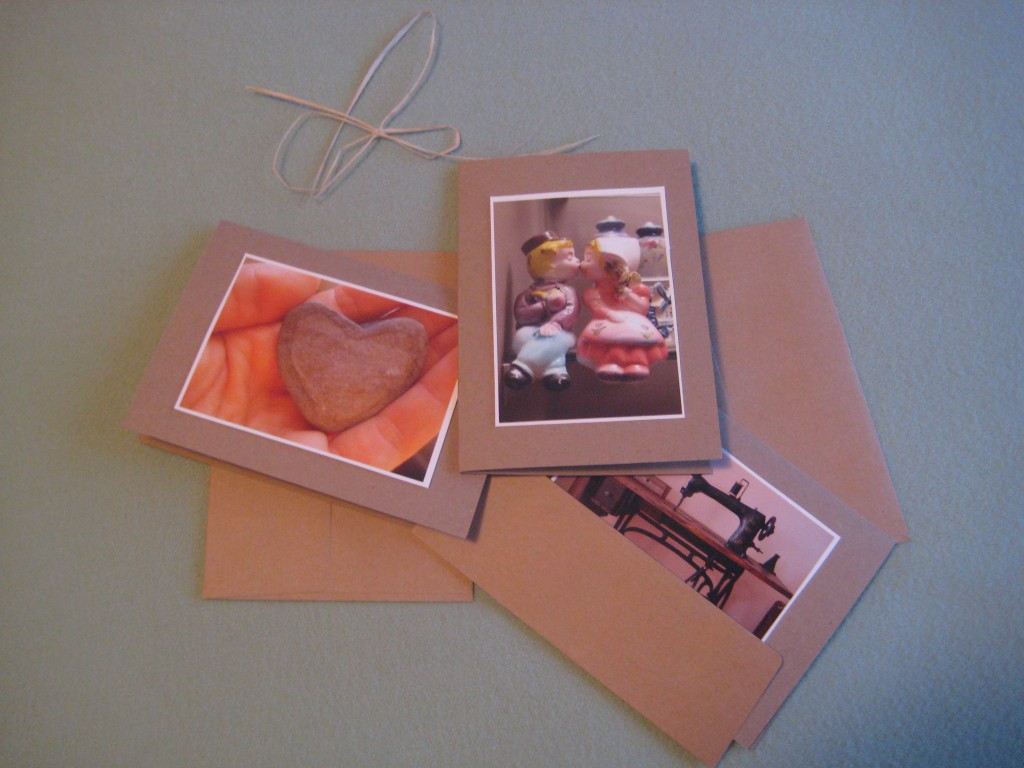 A time of making and gifting.
A time of welcoming solar energy.
A time of endings and beginnings.
A time like and not like all other time.